Xiamen University and Peking University are listed among the most beautiful universities.
The list, "15 Of The World's Most Beautiful Universities Revealed," also includes the University of Oxford, Cambridge.
Let's see the pretty campus view.
The unique aspect of this campus is its location—the former Qing Dynasty royal gardens. Many beautiful traditional Chinese structures, such as pagodas, bridges, houses and gardens remain because of this historical link, and many travel to northwest Beijing to tour the campus.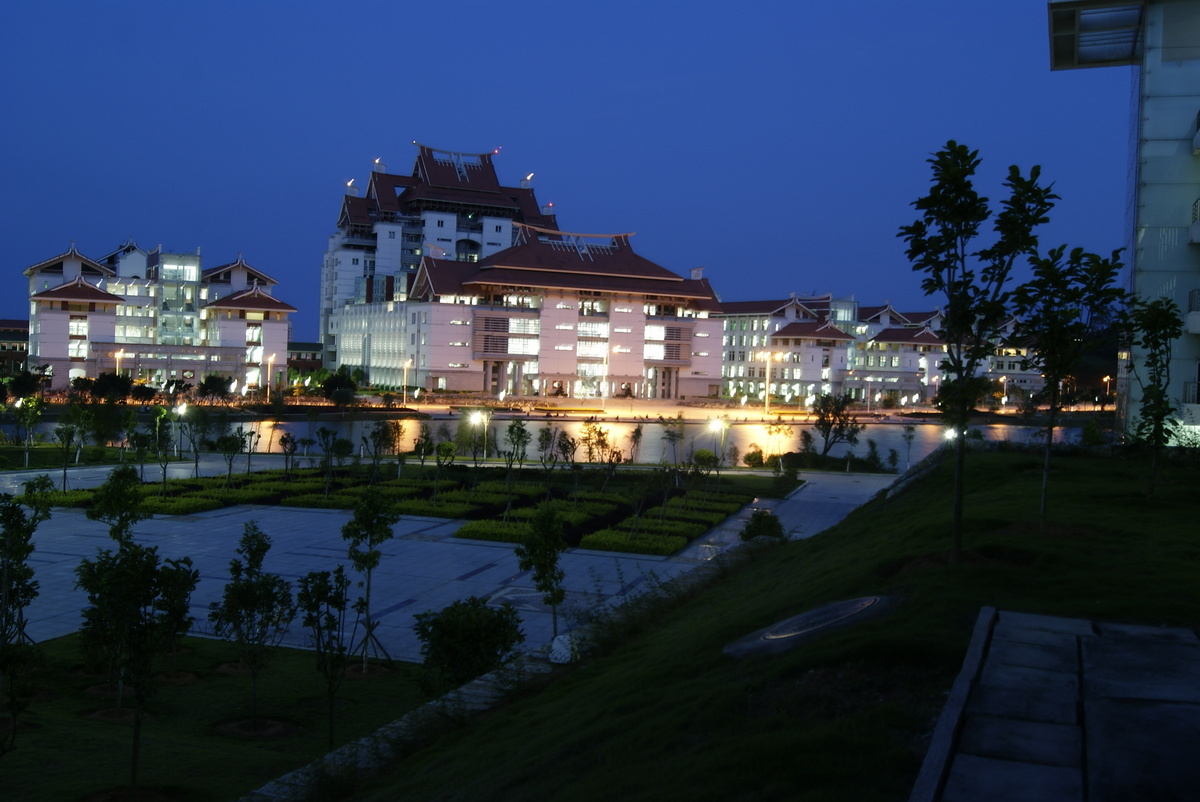 Situated by the Xiamen bay, the campus backs up into the foothills of green mountains. Serene views and a mix of modern and classic Chinese architecture greet visitors to the campus, which is one of the main tourist attractions in Xiamen.
If you have a chance come to China, these 2 universities you must take a visit. If you study in China, it would be comfortable if you study there.